Best Sellers
Shop Easter Flowers …While Supplies Last!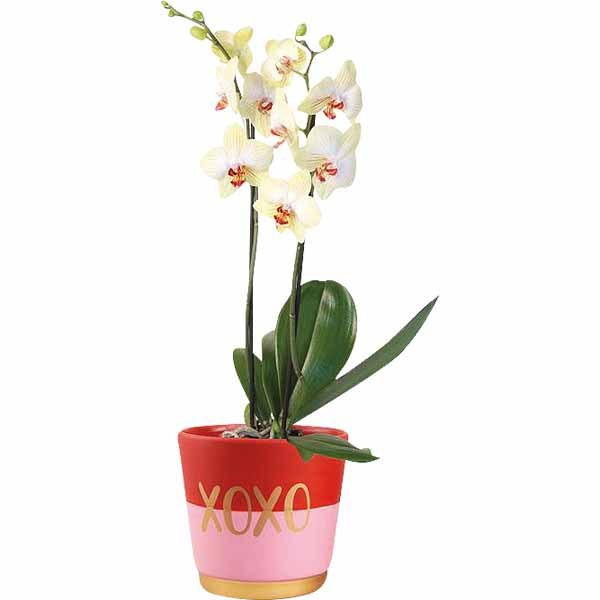 Orchids
Just add ice and watch your love blossom.
Living Walls
Some climb, others dangle. They all add beauty. Bring your walls to life.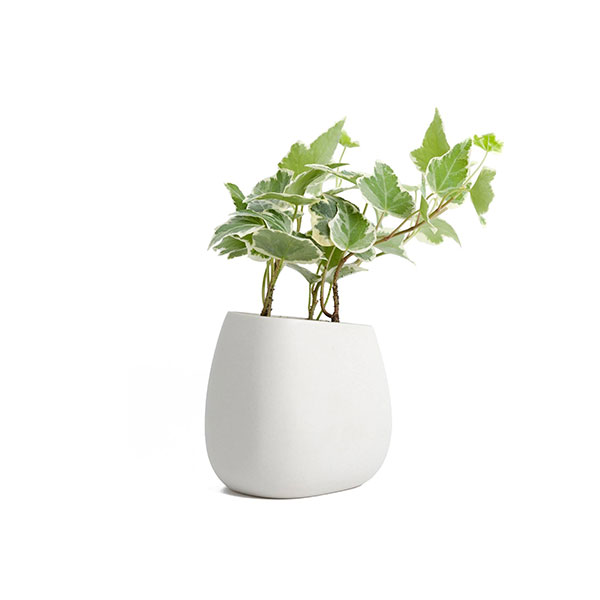 Edible Gardens
"Don't be dill or parsely, it's thyme for sage to be all the rage Rosemary."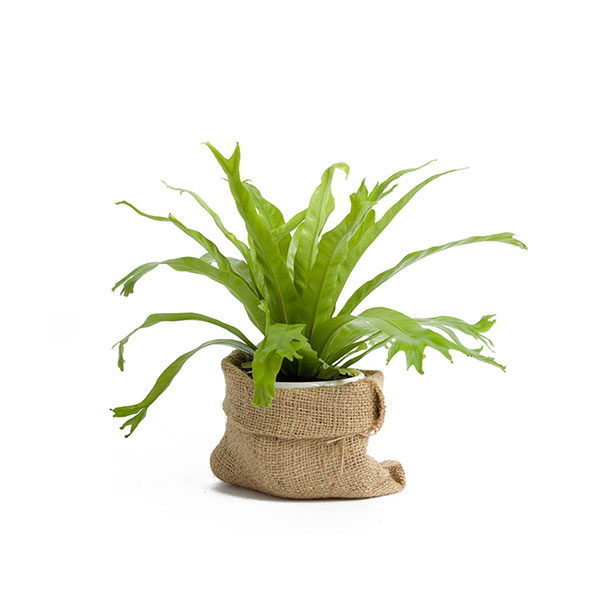 Pet-Friendly
Keeping Fiddo and Mittens out of trouble is hard. Keeping them safe, no problem.
Give the "Gift That Grows®"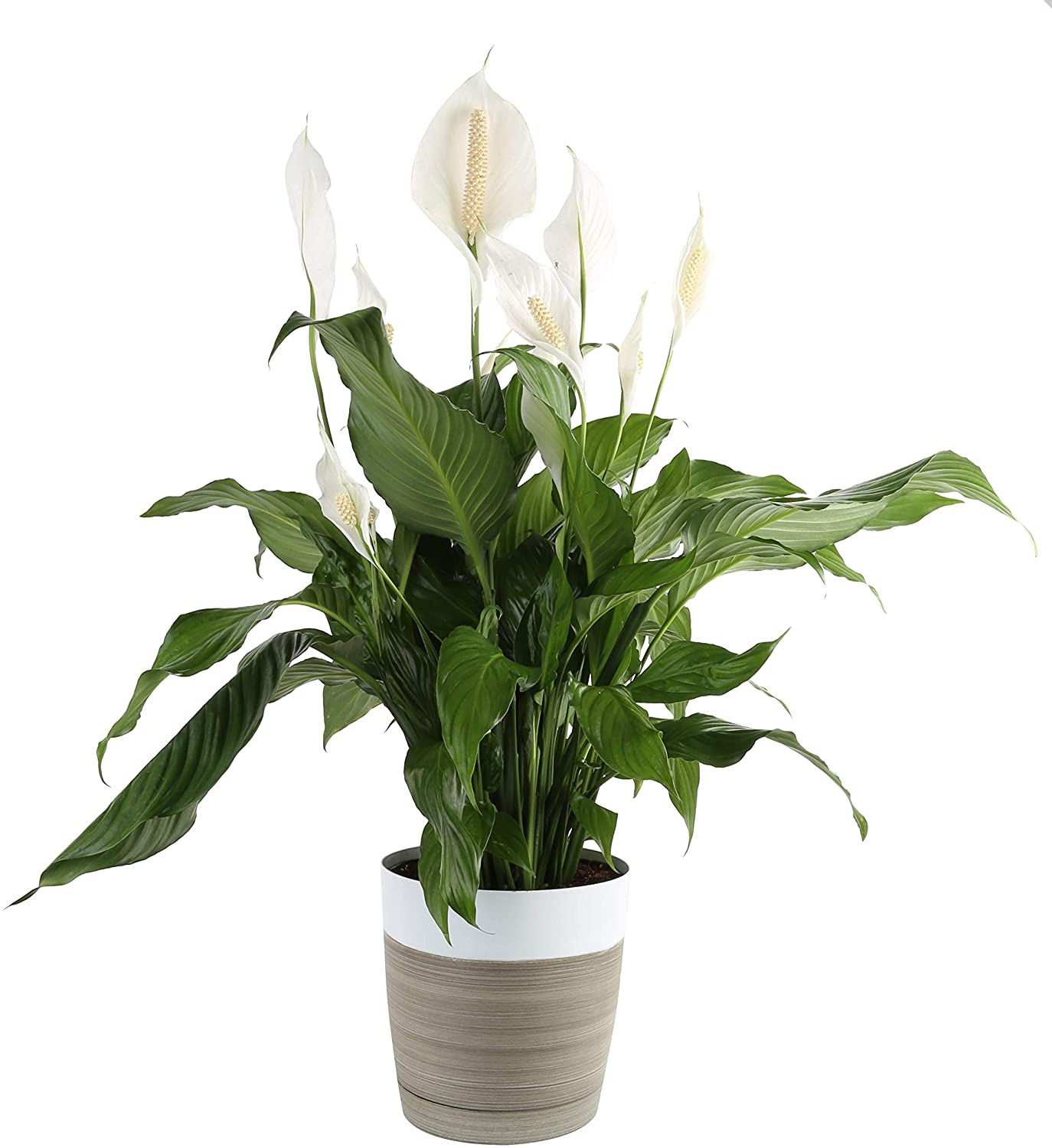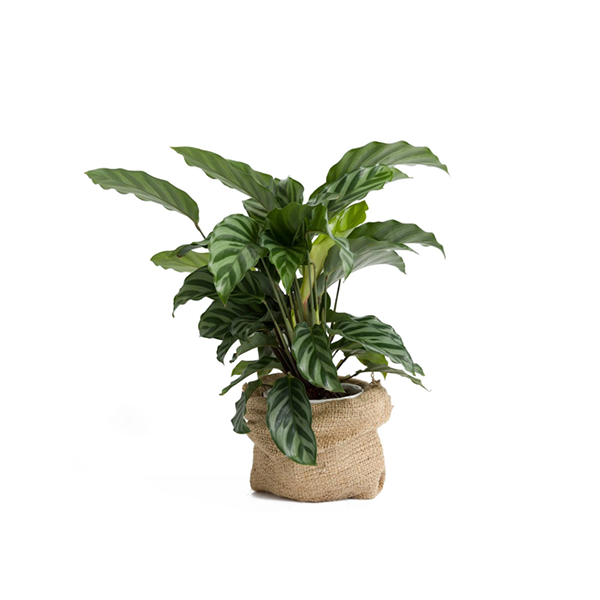 Indoor Plants
Filter the air, add natural color to your home or office. Make a green new friend.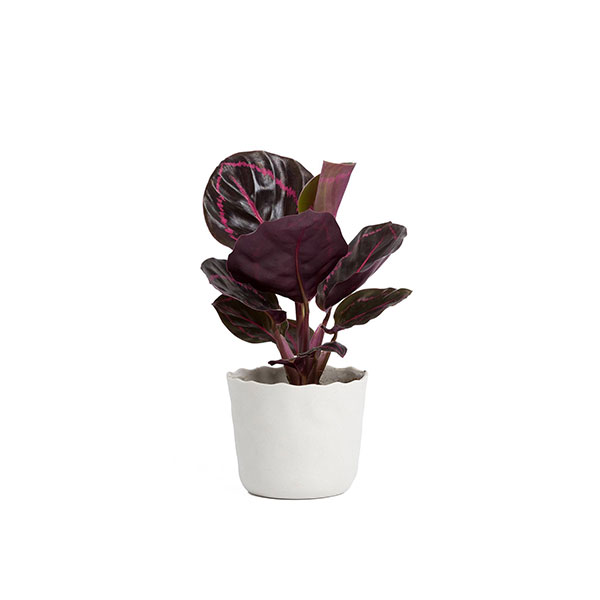 Custom Floral Planters
Design Yours Today
Every plant, ceramic, and flower is selected by a Jayla's certified floral supplier and assembled by Jayla's design specialist to deliver happiness every time.